Museum Spotlight | The Original First Due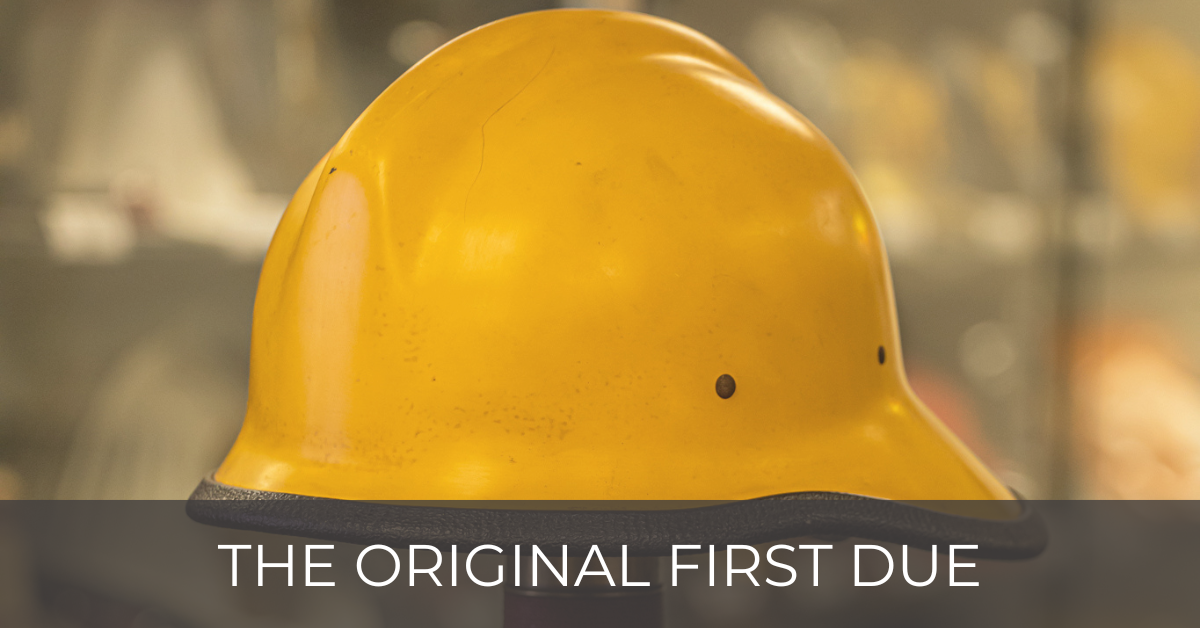 Seen here is the original design of the First Due helmet, created by Ray Russell and Ronny Coleman back in 1969.
In an era when firefighters rode on the sides and tailboards of the fire engines, the design also needed to be aerodynamic, a feature that was often overlooked. They met with a surfboard shaper who helped shape a clay model of their design. From there, they took the model to a motorcycle helmet company which agreed to sell their design and have Ray and Ronny market the helmet.
Two years later their contract ended, Ray and Ronny decided to design an even better helmet that met the demands of forestry, urban, and metropolitan fire service and would stand up to the most rigorous conditions. Soon after came the design of the First Due we know and love today!
COME VISIT US
We are open Monday - Thursdays from 9 am to 5 pm PST. 
ABOUT OUR MUSEUM
Our museum is free and open to the public! As a manufacturer of personal protective equipment for first responders, we are proud to display the largest collection of fire service memorabilia west of the Mississippi. Our full collection is not on display, but we are constantly rotating new pieces in to keep the collection fresh. 
Ask the front desk about a tour with our founder.
Leave a comment