Interning @ Phenix | Focus on Continuous Improvement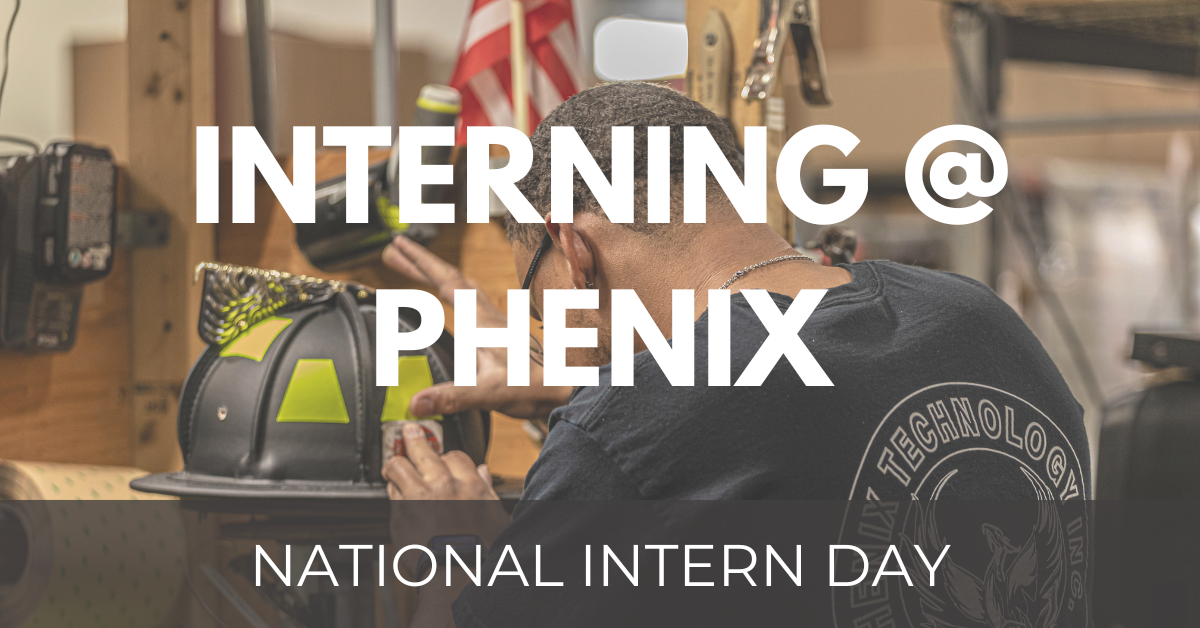 Today is National Intern Day! We would like to take this opportunity to celebrate the leaders of tomorrow - interns! Hear from our current interns, Will and Cesar, about their experience interning at Phenix. 
Interns at Phenix will become fully immersed into our family. Each of our interns will have the opportunity to lead one of our company-wide meetings and work on their presentation skills. No matter what department you intern with, all of our interns will be performing valuable, real-life work. One of our core values is to leave the world a better place and that includes leaving people better than we found them! We want all of our interns to graduate from our program with real work experience that will help propel them forward in their chosen fields. 
Another core value at Phenix is to keep the focus on continuous improvement. Our internship program has not only positively impacted our interns but has drastically changed Phenix for the better. All of our interns have come into Phenix with a fresh perspective and have helped us make numerous changes for the better. At Phenix, all of our interns will learn to "fix what bugs them", and we will empower them to do so. 
Interested in interning at Phenix? Check out our open opportunities here: https://phenixfirehelmets.com/pages/careers 
Leave a comment